< -- Return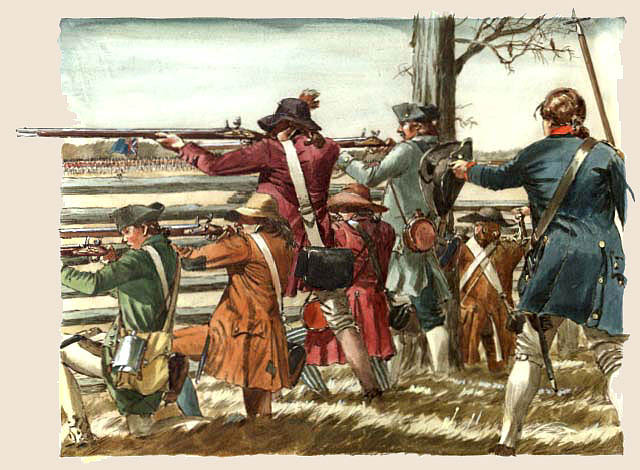 American Pioneer Series Available to Members of Kentucky Pioneers
An encyclopedic collection of more than a million names in the American pioneer Series by Jeannette Holland Austin; includes photographs, family details, genealogy information, etc. Privately printed.

Buzz from our blog
Join
Kentucky Pioneers blog
and receive latest genealogy information directy to your Email. Type your name below. You will receive an email asking you to confirm your subscription.